Take the 6-week money challenge NOW and get fit for a healthy financial future!
Did you know that financial matters are mentioned in the Bible more often than prayer, healing, or mercy? With so many people living paycheck to paycheck, struggling to build their credit score, and worried they will be in debt the rest of their lives, we need the Bible s words of financial wisdom more than ever before.
Certified Financial Planner™, Steve Repak reveals what the Bible has to say about spending, saving, and giving in this 6-Week Money Challenge. His simple, step-by-step program is founded on biblical principles combined with a CFP®'s understanding of modern wealth-management strategies.
An Army veteran before he became a CFP®, Steve inspires and motivates readers to change their financial lives by challenging them to commit to a biblical boot camp. In just six weeks, readers will turn their finances around by completing practical and achievable weekly challenges, such as creating a budget, making a plan to get out of debt, building credit, and formulating a savings plan.
Designed for group or individual use, using a format that is familiar to scripture study groups, the book poses questions about biblical quotations to get readers thinking about whether they are spending, saving, and giving their money according to God s Word. Financial information and practical challenges are presented clearly, concisely, and simply, so this book requires no existing financial knowledge.
Read Along on the YouVersion Bible App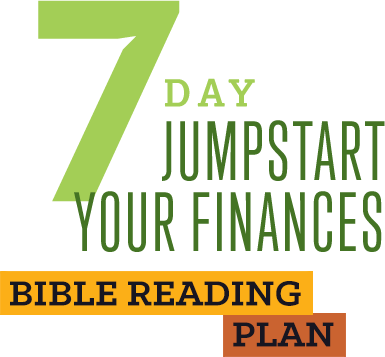 Stock or custom editions of Broadstreet Publishing titles may be purchased in bulk for educational, business, ministry, fundraising, or sale promotional use. For information, please email
[email protected]
.